About Us
Ever since 1997, the Miss Vietnam Florida organization has strived to bring attention to the amazing and rich Vietnamese culture and highlight the beauty and strength behind Vietnamese women across Florida.
The pageant is seen by thousands of viewers and continues to be a show that community members still attend during Vietnamese Tet New Year.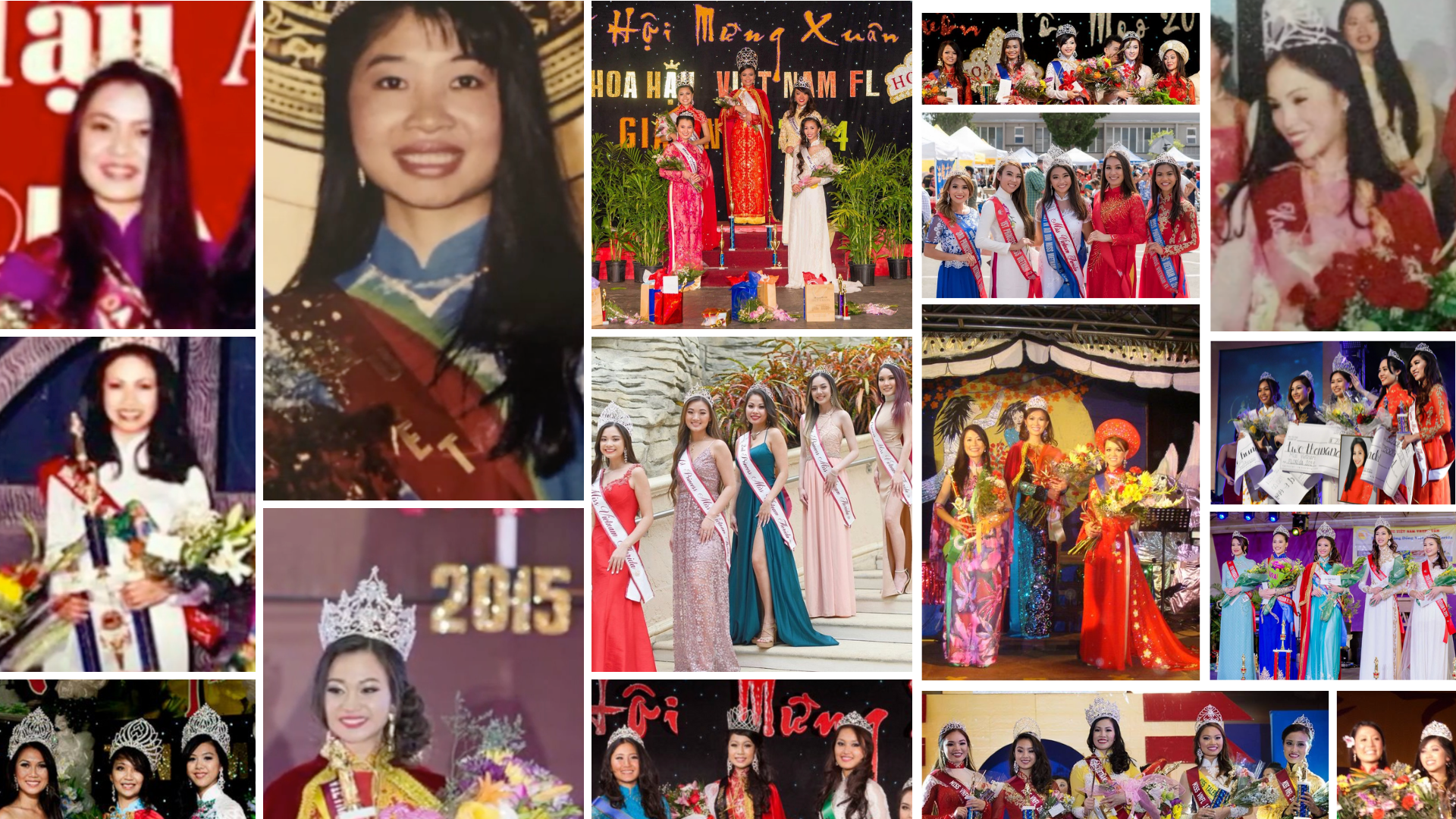 Follow us on social media!
Meet The Royal Court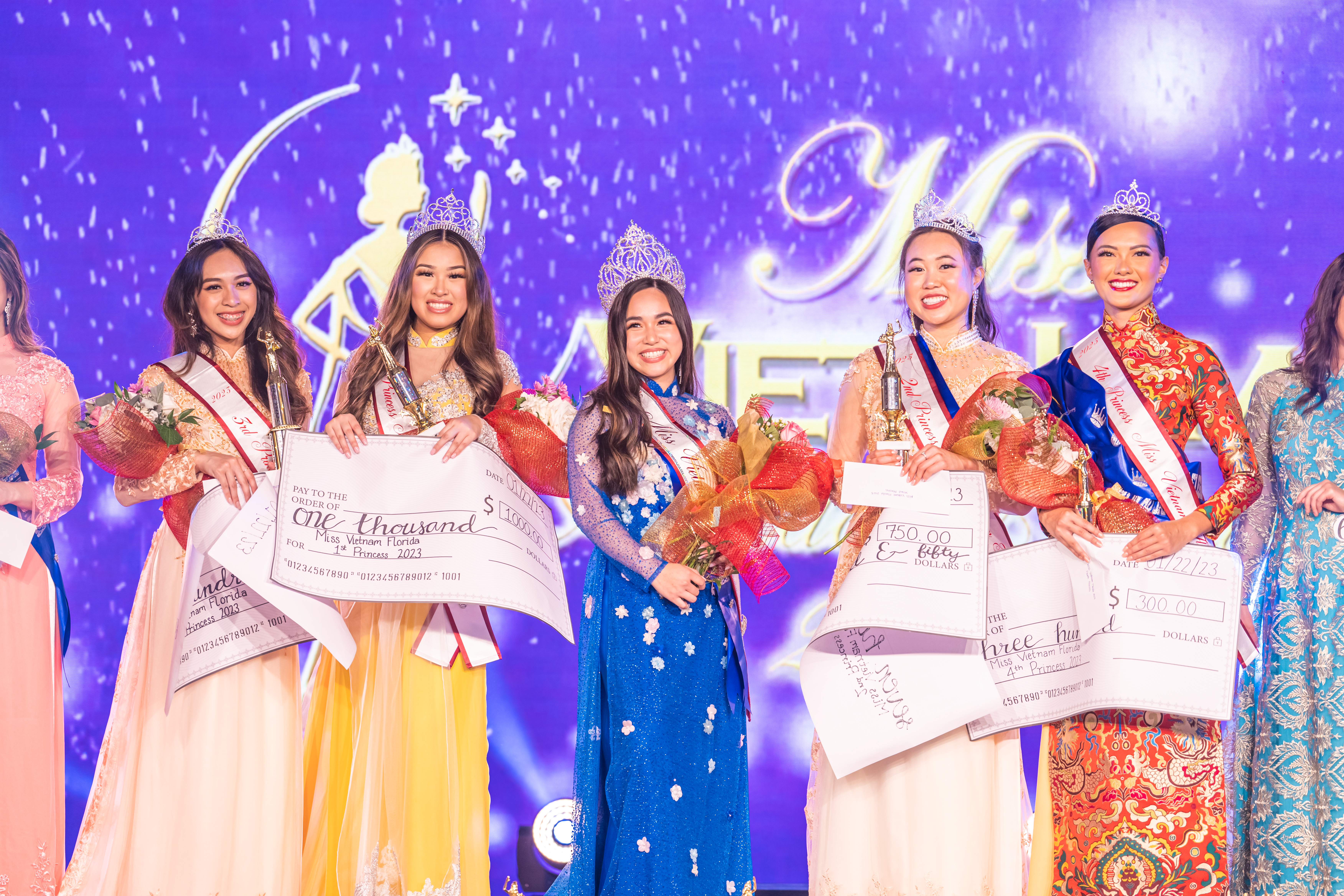 (From left to right): 3rd Princess Cathy Le, 1st Princess Thao-My Nguyen, Miss Vietnam Florida 2023 Queen Lesley Banh, 2nd Princess Phoebe Wright, 4th Princess Kim Thien Nguyen
Instagram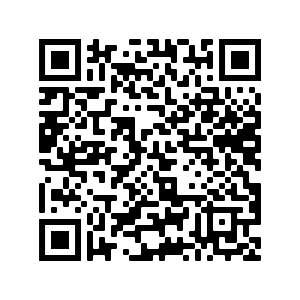 Scan QR Code to Apply!
Sponsors
Thanks to all of our wonderful sponsors, both past and present!
Want to be a part of Miss Vietnam Florida?
Apply